As we move through August 2021 and approach the start of the 2021-2022 business season, businesses are starting to plan their strategy for the 2021-2022 business year. digital marketing. The main pillar of online communication for any modern business is its official website.
Why is it necessary to have a modern effective website?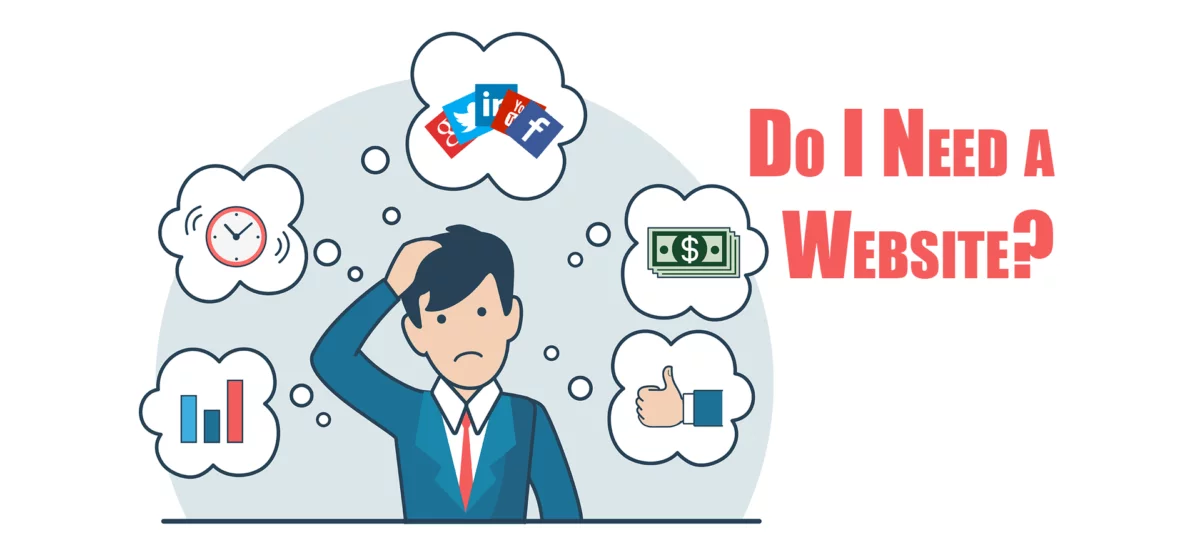 We do not need to make a special analysis: Every business needs a modern quality website which will be an important part of digital marketing activities. Many digital marketing actions should lead to your website, and from there the prospective customer user should be led to specific actions (call to action), for example, to buy a product or to give his/her email address to receive newsletters or to send you a message.
QR codes in the covid era
It is a given, o covid has changed everyone's lives so it must be taken seriously in any planning. The QR codes have gained particular momentum in the last 2 years. Their intact nature has made them ideal for safe use in QR menu in restaurants (read more about QR menu here), for referencing hotel information and for various other uses in many businesses.
Below are the first 2 of the 5 tips we give you, which have to do with QR codes.
5 tips for digital promotion
1. New business cards with QR code that leads to your website
Also, at some point you must indicate your social account and it would be good to indicate your business email info@ and not gmail. Read more about successful business card design.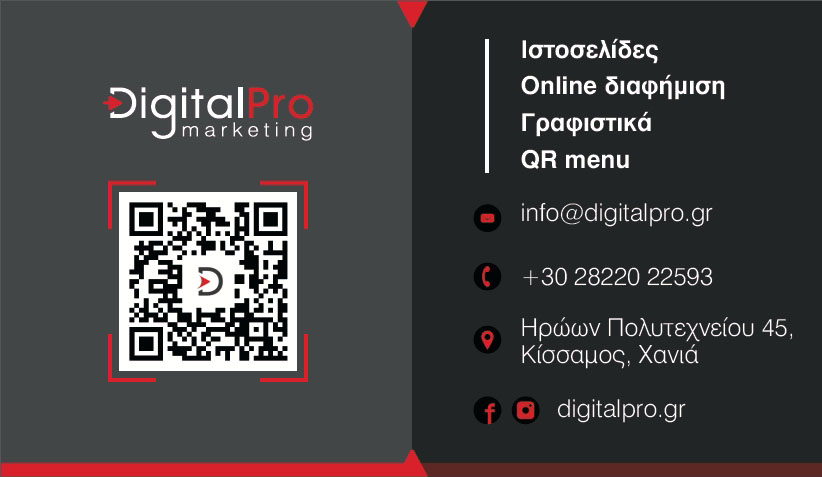 2. Stands or posters in your business premises with QR code
The QR code could lead to: your website or a platform for the customer to leave a review, for example. Instagram to get followers or somewhere else.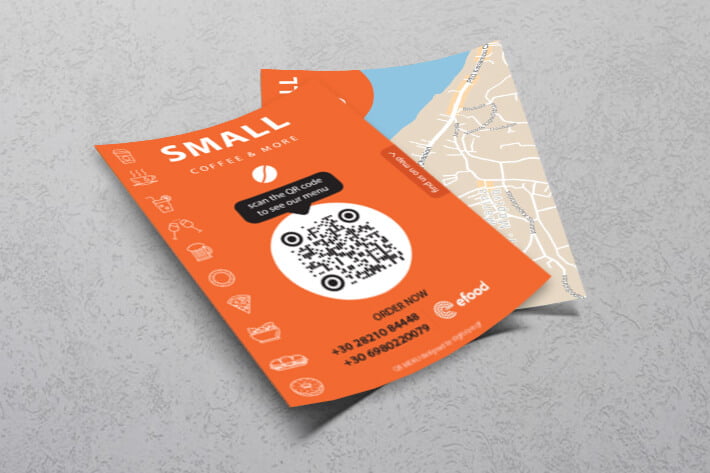 3. Write blog articles on your website
It is very important for your website to have an up-to-date blog. Creating social media posts, yes it keeps your followers updated but that alone is not enough. Many users who are really interested in a topic will look for answers in specialized articles that someone has written with knowledge and organization. So why shouldn't these articles be yours?

Getting people to visit your blog and spend time reading your articles will help you significantly in:
-Show expertise on the subject of your business
-Enhance the SEO of your website
-To enhance your presence in social media through the sharing of your articles by you and other users
4. Promoted social media posts
Like an offer or a new product/service on social media. The social media promotion is one of the most important tips for digital marketing in 2021 since the social media marketing is one of the most important advertising channels. Nowadays, most companies actively advertise their products and services on social media since the immediacy of interaction with users is very high. If you are also going ahead with social media ads, we recommend you to start with a low budget to test the results from your first campaigns and then modify accordingly.
5. Examine your statistics
Gather information about your audience's behaviour and the effectiveness of advertising. With the help of the digital marketing agency you work with, pull statistics from Google Analytics, Google Search Console, Facebook Business Suite Insights and other sources that provide you with useful information.
Below is an audience analysis image from the Facebook Ad Center: