A successful Google ads campaign can make your business even more successful if the campaign is configured correctly.
The world of marketing has changed dramatically in recent years and Google Ads is one of the platforms contributing to this change. Indeed, Google ads are one of the most effective methods of paid online advertising.
Google ads allow businesses to "earn" anyone who uses Google as an information search medium. Google ads, if implemented correctly, can provide you with a large number of people who want exactly what you have to offer. If you do not yet have a Google Ads account for your business or do not use it, you should think very seriously about starting to take advantage of the platform.
To have a successful Google ads campaign you must first learn what it is
What are Google Ads?
Almost every time you see an ad with a link to a business in the first (second, third) position in the Google search results, it is not only the result of good SEO (search engine optimization) but also that the business has created an advertising campaign on Google.
Through Google Ads (also known as Google AdWords), you pay for your business to have an ad on Google that is displayed to customers who search for relevant terms in Google Search and Google Maps. Google Ads is a key digital marketing tool for any business that wants to create meaningful ads that are shown to specific people (prospective customers).
Through Google Ads, you pay for specific, measurable results, such as how many clicks have been made to your website and how many calls to your business. The structure is known as a pay-per-click (PPC) campaign. You set a maximum spending limit for a monthly Google advertising campaign, which Google will automatically apply, and you can choose to apply it locally or globally depending on what your business needs.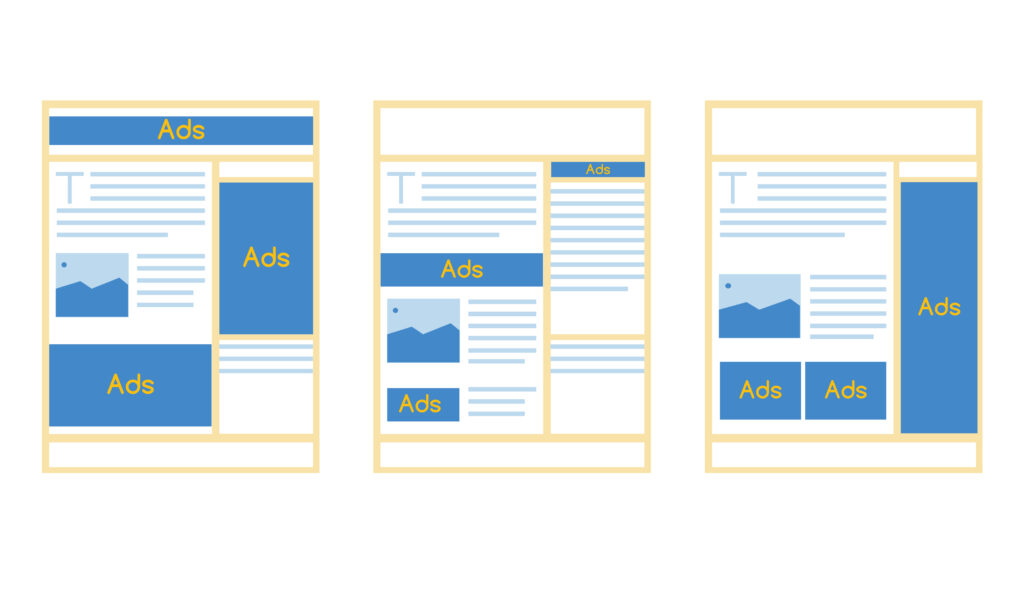 How do Google ads work?
Now that you know what Google ads are, you may be wondering how they work. When you start your ad spend, you first need to tell Google which of the following three goals you want to achieve:
Increase calls to your business
Directly more visitors to your store
Drive your audience to your business website
Next, you'll need to choose whether your ad will be targeted to a global or local audience. The next step is to use images or three short sentences to tell Google what makes your business unique, and Google will in turn use that data to help you create the ad. The final step is to choose an amount that Google will use to ensure the success of the ad campaign on Google and Google will publish the ad.
The five types of Google advertising
The above steps apply to all Google Ads campaigns. However, there are five different types of Google ads:
Search Network campaign. Through a Search Network campaign, your ad will appear not only on Google search and maps, but also on hundreds of other Google partners, including YouTube and Google Shopping. On any of these sites, when people search for terms related to a keyword included in your campaign, they'll see your ad.
Display Network campaign. Through a Display Network campaign, you can send display ads in front of people using products on the Google Display Network, including Gmail and YouTube.
Shopping campaign. Through a Shopping campaign, Google will use your online store's product data, rather than a user's keyword, to determine how and where your ad will appear in Google Shopping.
Video campaign. Through a video campaign, your business will be promoted through a video ad that appears on YouTube and other Google Display Network properties.
App campaign. Through an app campaign, your ad will appear on Google Search, YouTube, Google Play, AdMob, the Google Display Network, Google Discover, Google search partners, and many other publishers that serve app ads.
Tip: Regardless of the campaign type you choose, it will likely include more than one ad group. Each ad group can represent a different product that you want to promote to the same audience, and each ad group can have a unique set of keywords.
How much does a Google ad cost?
A key reason to use Google Ads is that you have complete control over costs. If you set an amount, Google Ads will never exceed it and the program will achieve the desired result based on the amount you set.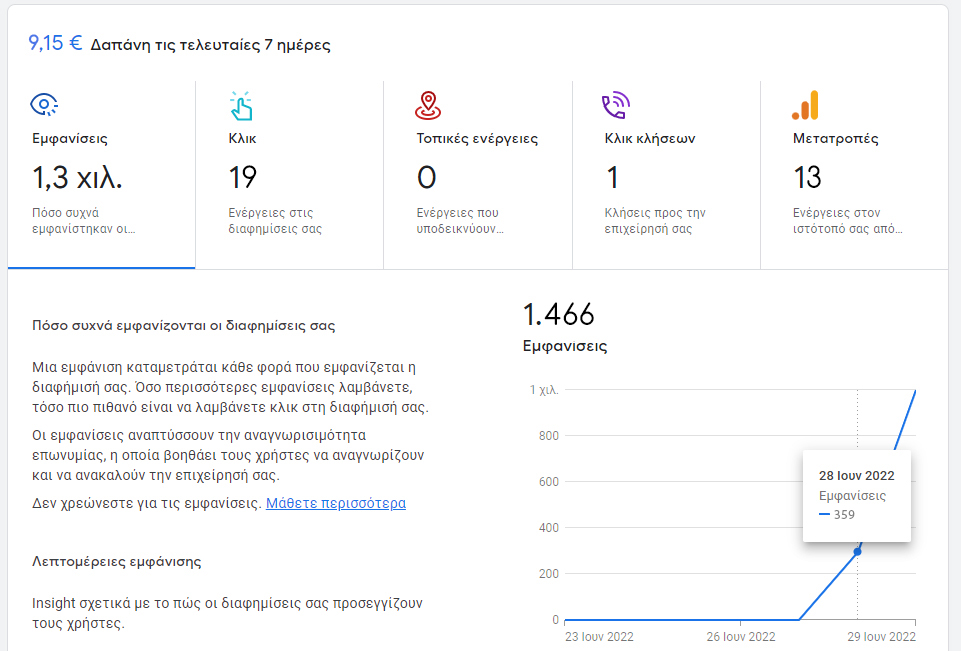 Why should you use a successful Google ads campaign?
Listed below are some of the benefits of using a successful Google ads campaign in your digital marketing strategy for your business successful Google ads campaign.
Increases leads and customers
Successful Google ads campaign is one of the best tools for generating leads. If your campaigns are set up correctly, it has the potential to send highly targeted leads to your website, opt-in form or other online property.
Google Ads allows you to focus on people who are looking for what your business has to offer. This means that you can constantly improve your searches so that only people who want to buy your products or services are sent to your website through this platform.
It is a flexible marketing platform
Anyone who uses Google Ads regularly will tell you that it is an extremely versatile marketing platform. It is suitable for all types and sizes of organizations. You can literally turn your internet traffic on and off using this system. It is also compatible with a wide range of other marketing platforms and software systems.
You can easily customize campaigns to target specific types of online users. For example, you can target people based on location, the type of device they're using, and the Google-owned websites they access (eg Google search, Google Maps, YouTube).
You can also set your own budget for specific areas of a campaign. For example, you could set daily budgets and limits on how much you're willing to spend on clicks for specific keywords.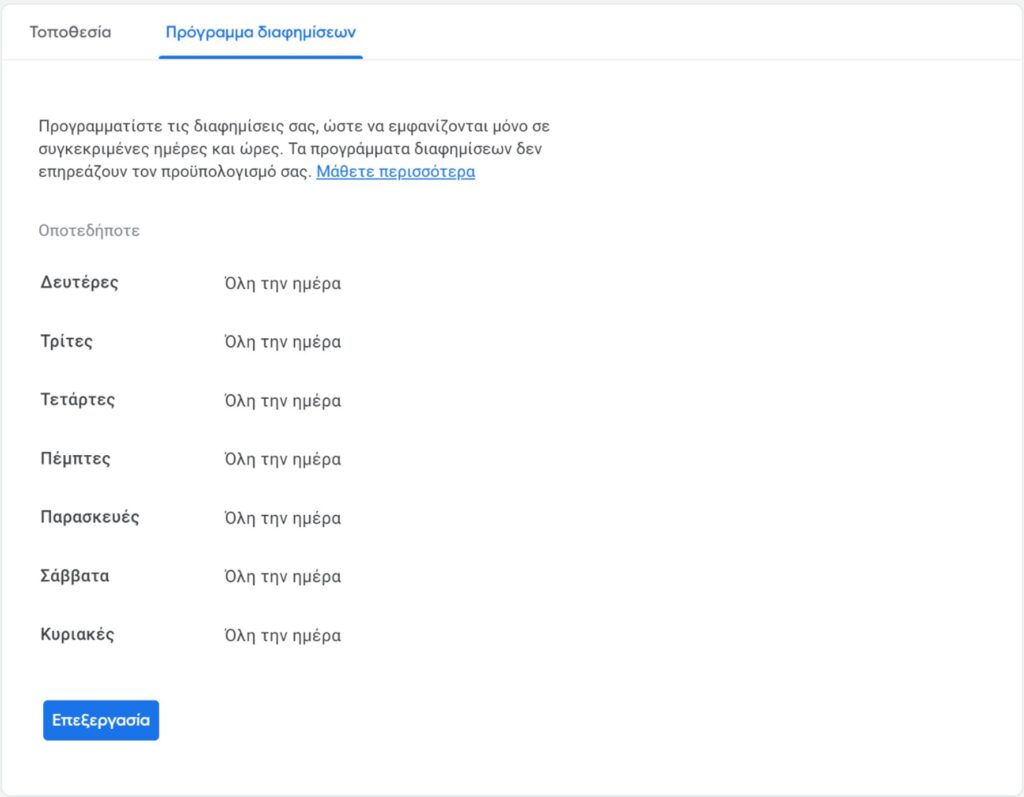 You have a high return on investment
Unlike other marketing strategies, the successful Google ads campaign makes you pay only for ads that users click on. After optimizing your Google Ads campaigns, you can get a high return on investment, which may not be possible with other marketing strategies.
However, this takes time and you need to learn which approach works for you and your business. To get a clearer picture of what will give you the best results, you need to constantly test and monitor your campaigns. Google Ads is perfect for this because the information you need is readily available.
When you find areas of your campaign that offer a good ROI, you should focus your efforts and budget on those areas. If a campaign or parts of a campaign are costing you money, drop them. Invest this savings in successful campaigns and campaigns to try in the future.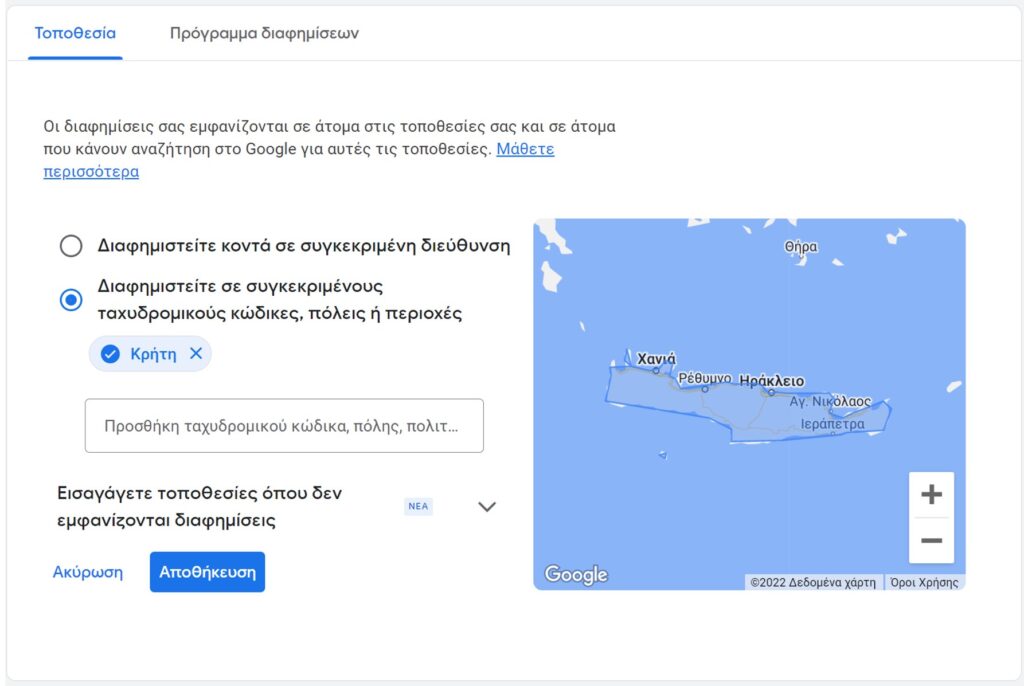 You see fast, clear results
Google Ads is known for providing fast, simple results and reporting of your campaigns.
It's easy to analyze the progress of your campaigns, because the dashboard provides you with all the information related to each campaign, such as the ads that were clicked, the keywords entered by the website visitors and the cost of the clicks.
These features make Google Ads an extremely transparent and intuitive system.
It leverages huge sources of high quality traffic
Google prides itself on serving relevant content, and the company continues to evolve and improve its search engine algorithms to produce the most relevant search and comparison results. This has a positive effect for businesses that advertise through Google Ads, as these ads send high-quality leads to your business website, e-commerce store, opt-in form, or other places on the web. People sent to you by Google are more likely to become customers, join your email list, request information, or take any action you want them to take than people who come from other sources.
Do you want to know other benefits of having a successful Google ads campaign?
You learn more about your purchase
It's important to get inside the minds of your ideal customers. Understanding your audience makes it much easier to engage with customers and learn what they want.
However, this is extremely difficult to do. Traditional methods such as questionnaires and interviews produce limited results.
Google Ads, on the other hand, provides insights into customer habits and demands that business owners of previous generations could only dream of. Some of the valuable data Google Ads gives you is learning about your customers, such as the keywords they use to find your site, their location, the devices they use, and the times and days they search.
You can use this information to improve your products and services, as well as to improve your digital marketing so you're not wasting money advertising to people who aren't interested in what you have to offer.
Google Ads is one of the most powerful advertising tools ever created. It deals with millions of searches from internet users every day and then gives business owners a unique opportunity to convert many of those people into leads and customers.
These were the basics you need to know about what Google Ads are and for a successful Google ads campaign. If you want to learn about social media advertising, you can click