The tourism industry now relies more and more on reaching customers via the internet. So sure, there are ways that can help you advertise and promote your hotel, rental apartment or villa effectively on the internet.
Professional website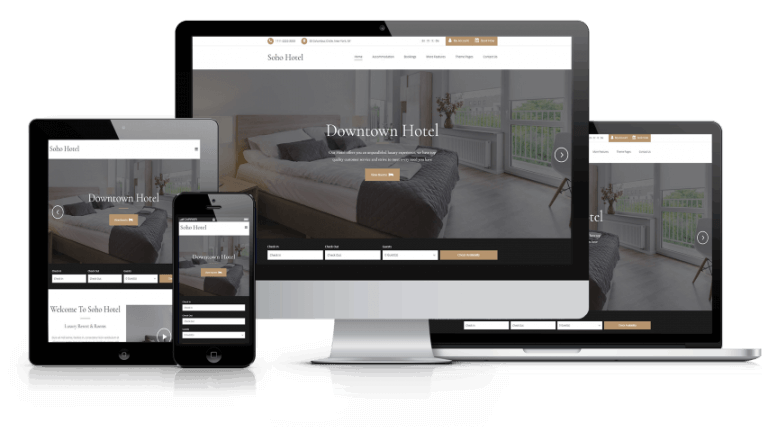 Or in other words, the online presence of your business. It is one of the most important factors of advertising and approaching new customers. A stylish and functional website, inspires confidence in the user as it exudes professionalism. Therefore, they will find you in Google search results and visit your website. There, the user has a complete picture of your accommodation and its facilities, so the more professional your website looks, the easier it will be for the user to make a reservation.
Professional Photography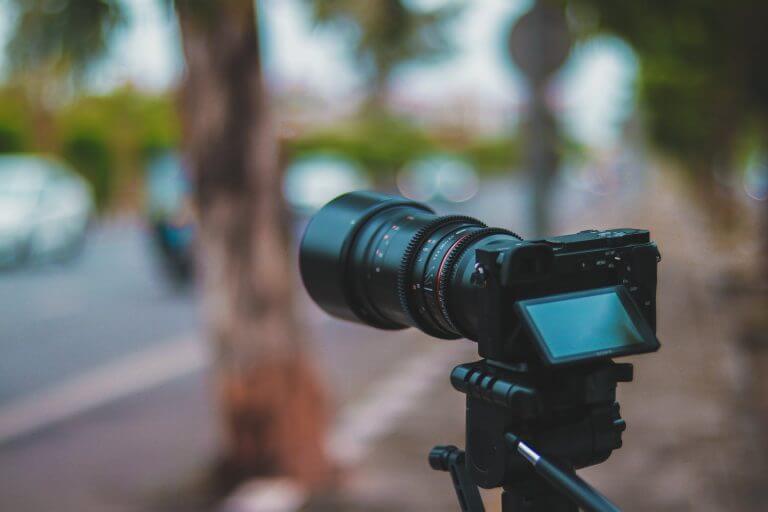 One of the most important parts of advertising a product or service is visual communication with the user. Isn't it a shame to tarnish your property's image by showing amateur shots that don't show it off? For this reason, professional photography is considered one of the most important elements for a proper promotion, and it helps the prospect to choose you to a great extent.
Customer reviews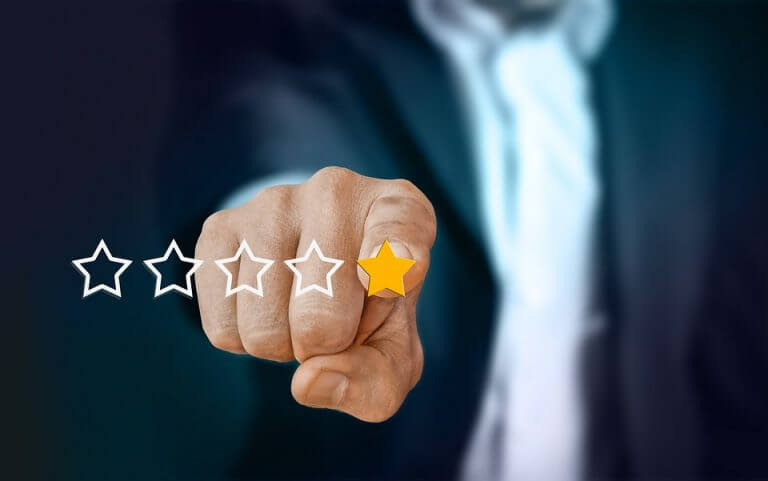 Your future customer will trust no one more than someone who has already stayed at your property and recorded their experience. Reviews have the power to "skyrocket" the popularity of your business or create a not-so-appealing image for your prospective customers. It is up to you to give your satisfied visitors the opportunity through travel platforms (e.g. Tripadvisor) or your website itself, to record their experience, positively impacting thousands of users who will look for information about your accommodation.
It is also important to respond to reviews, whether they are good or bad, so that you appear proactive and willing to improve any weakness in your business.
Newsletter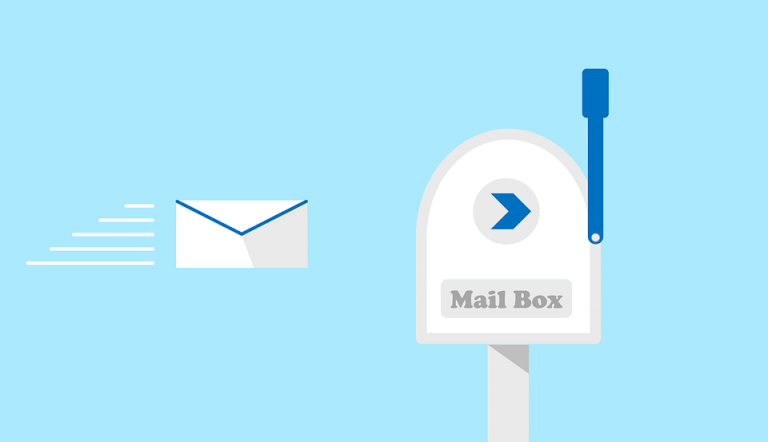 Email marketing exists, it's powerful, and it will help you stay in touch with your customers. Create a list of your visitors' e-mails so that you can inform them about offers and reminders in the future.
Google services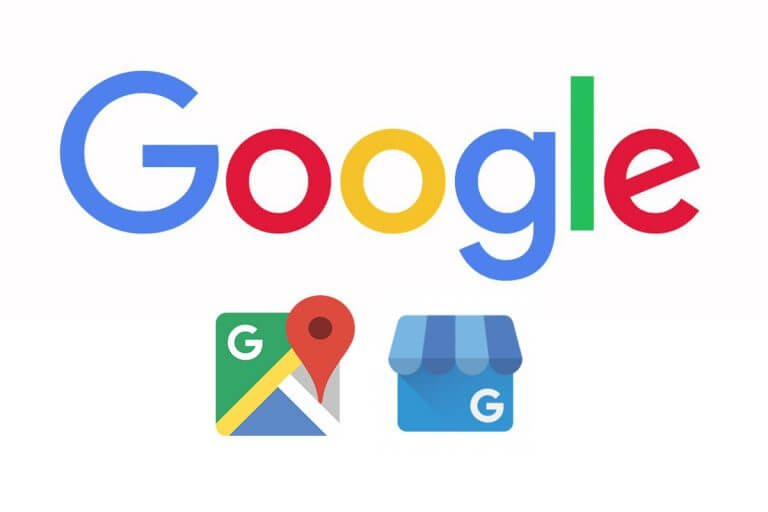 Registering your business on Google services such as Google Maps and Google MyBusiness, can significantly boost your online presence. Google search engine is used by almost all users, so you should take advantage of it. In general, the more information you can put online about your business, the better. But Google will "appreciate" and promote the information you have provided directly to it first. In a search related to your business, it will show you on its maps. Also, if you have created a Google MyBusiness profile, it will present you in a separate section in the search, if the user searches for your business.
social media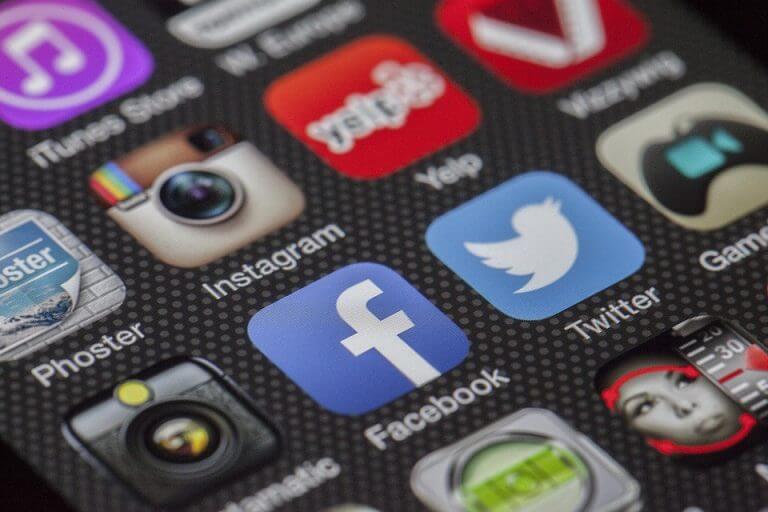 Social media is now part of our daily lives. Through social media we carry out the expression of our opinions, our communication and even our purchases. So no one can ignore their power. An active profile, for example on Facebook, is capable of creating a more intimate and everyday relationship than that through the website. Therefore, they can be proven extremely useful and effective for your business as well as for your website, since they also help its ranking in search engines.
Blog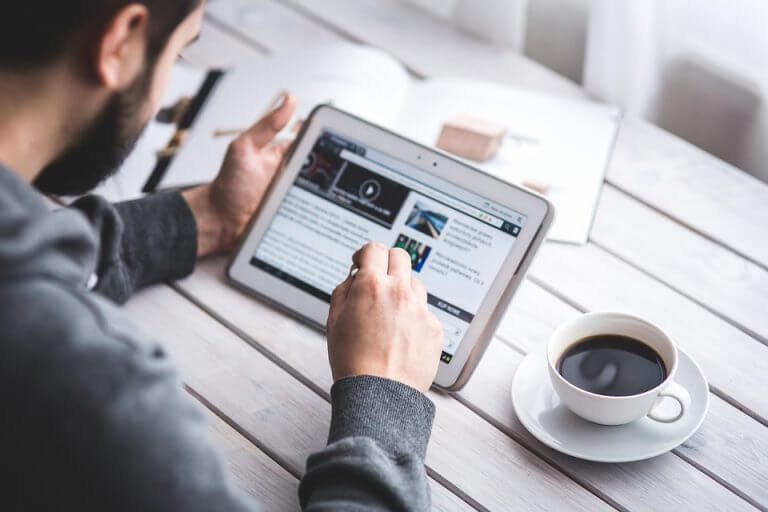 Having content related to the area, its beaches and its attractions, is capable of reaching many users to your website. Make sure the information you give is valid and relevant to your prospects. It would also be good if your content is quality and unique, and not copied from another blog, thus making it unique for search engines as well.