5 key tools for Digital Marketing
An online presence is now the most important element that a successful business must have. It is the mirror of your business in the digital world and the amount of thoughtful work that has been put into it somehow reflects the importance placed on the organisation and therefore the confidence it exudes. Fortunately on the internet there is a plethora of tools to help us achieve our goal , most of which are free and do a very good job.
Below we will present 5 essential tools for your business online presence.
Of course, a necessary condition is that the creating a corporate identity by specialized staff and to have good quality material, photos, videos and texts.
1)GOOGLE MY BUSINESS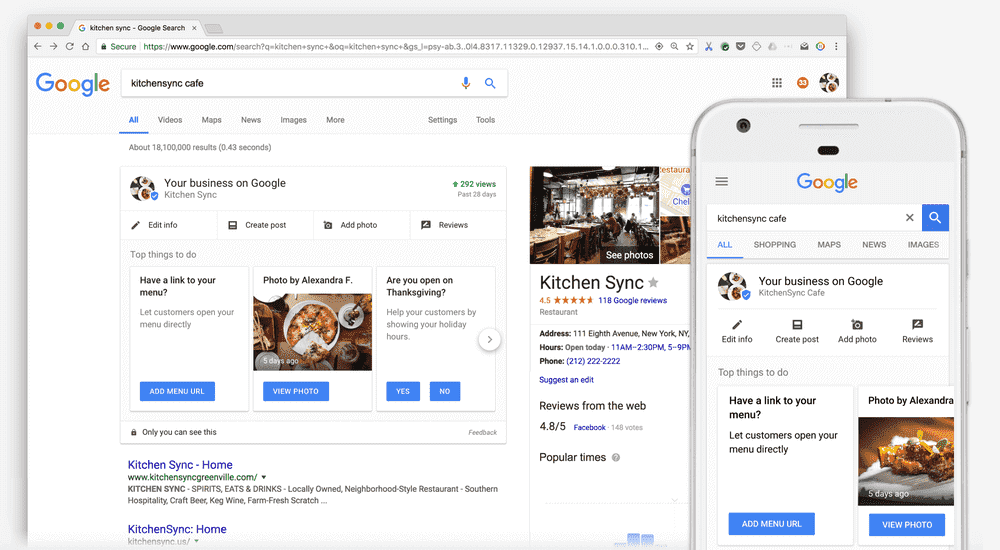 Google My Business enables us to register our business on the most popular search engine and on Google Maps (Google Maps). This platform is a brief presentation of your business on the internet, providing information such as location, opening hours, services, contact methods, photos, etc. Also, traffic statistics and visitor comments give very useful feedback to the owner, which will help in the design of the of business strategy.
2) WEBSITE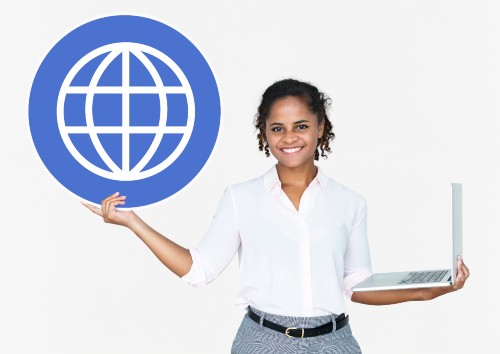 A well-maintained website with a modern and user-friendly design is without exaggeration the A and Z of a business that respects itself and wants to establish its own brand. The website is our second store which addresses the clientele we want to target, in any part of the world we want. It also enables us to sell directly through eshop, to inform about new products and services and to see our potential clientele. So it is very important website design and construction to be done after enough study and with your goals clear.
3) FACEBOOK- INSTAGRAM
The platforms with the most users in the world. A properly structured listing of your business, with all the necessary information and quality photos will increase your visibility and the audience's interaction with you. The customer will now be able to ask you directly by message about a product or service they are interested in, taking them out of the process of coming to your physical store, which might have discouraged them. Very useful and effective are advertising campaign tools (paid) that enable you to make advertisements (sponsored advertising) targeted. Options such as age, mileage, interests, gender, etc. give you complete control over who and where will see your ad, ensuring you get the most bang for your buck.
4)YOUTUBE
Through YouTube you can showcase your work and build a community around your business. You can share your passion for your business with millions of platform visitors. It is a very good option to advertise and build a community around your own brand, where it will enable you to go many steps further. Of course, a necessary condition is to upload quality material often enough and to keep the audience interested.
5)PINTEREST
Many search for ideas, suggestions and products on Pinterest. So you can showcase the products and services your company provides by uploading beautiful, imaginative photos that will capture the interest of the visitor and lead them to your website.
These are the 5 digital platforms that are the key pillars for a proper online presence of your business. Of course, to be able to get the benefits of these services, they must be planned and implemented by a qualified internet marketing staff.