You just got your new eshop and you are excited! You've added all your products, you've made sure it's fully functional and fast and now you're at the stage where you're trying to find ways to attract an online audience to start selling. But you see how it's very difficult to maintain it or convert the initial interest into a sale. Below you will see how to increase your eshop sales.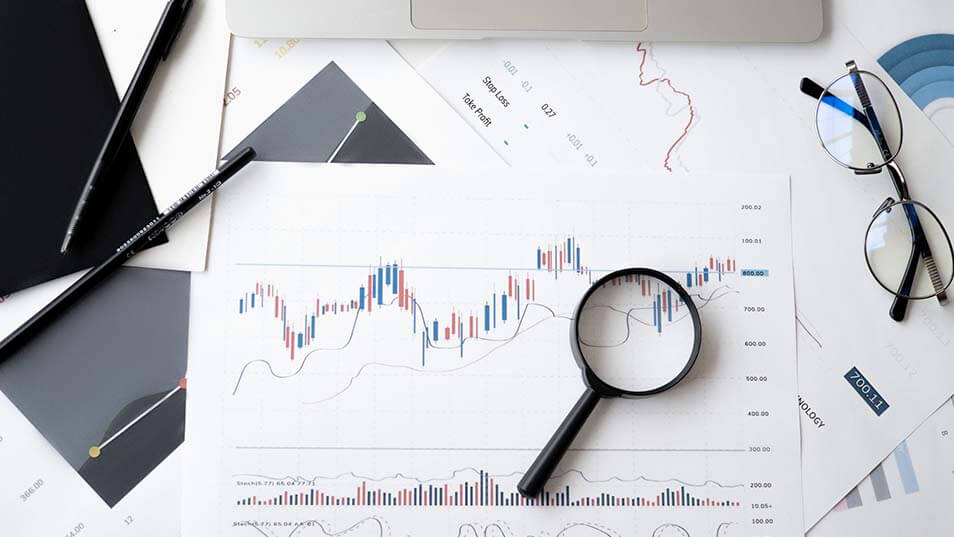 How do I make my eshop known to start selling?
Users will always trust well-known brands to buy from their eshop. Therefore you should consider what makes you competitive with these well-known brands which, because of their recognition, dominate the market. Your prices? The quality of your products? Do you have free shipping? Do you have attractive offers? All these attract customers.
Then give your audience the opportunity to get to know you. Make social media posts, promote them to a target group that fits the profile of the buyer persona you are interested in.
Slowly you will start to increase engagement with your audience and gain traffic to your eshop.
What can I do to stand out among the competition?
Before you ask yourself how to increase your eshop sales, you must first give your potential customers an understanding of how much you can increase your eshop sales. unique and quality is your product. What makes your product stand out? Its construction, its material, its warranty, its competitive price? Define what makes your product unique and give weight to its unique features.
Maintain an active social media presence, present your products with high-quality images and content, so that users understand that it is a correspondingly high-quality product.
How to increase sales in my eshop?
In the first instance, it is very important to find ways to increase your sales without reducing the value of your products. That is, before you go to discounts and 1+1 gift offers, think of purchase incentives that will boost your sales without undervaluing your product.
- Low or free shipping costs
It is one of the most "powerful" psychological sales triggers. It is the most direct way to push users to make a purchase.
- money-back guarantee
Make the customer trust you by giving them a money-back guarantee on the purchase of your products.
- Use high resolution photos.
Poor quality photos can send the message to the user that your products will be of similar quality. A good brand will invest in the image of its products with professional photos, graphics and of course a high quality website.
- Add detailed description.
Your customers expect to find all the information they need about your product without having to search too much.
- Rely on the quality of your products
This will make you sell without having to "cut" the prices of your products. Once you start selling, your customers will only come back again if they are happy with the quality of your products and service.
- Reviews
Users trust your customer reviews very much and they are able to increase the sales of your products.
If you still see your sales being kept at very low levels you should review your strategy. Especially if the product you are selling is not immediately needed by your customers, you need to find other incentives to convince them to buy it.
Provide them with an incentive that will make them feel they should not miss this unique opportunity.
- Offers & Discounts
A discount or a 2+1 gift offer will contribute significantly to increasing your sales.
- sense of urgency
That is to create the feeling in the user that they need to act immediately. For example, that must not miss an opportunity that will soon be lostto catch a an offer that lasts for a limited period of time or offers so attractive that they can't resist.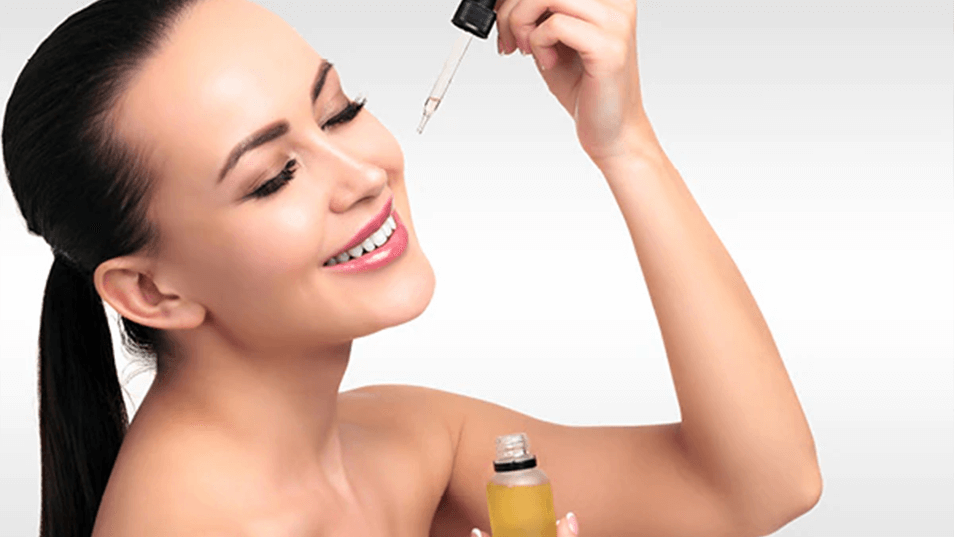 TIP
Make the user imagine using your product
The user doesn't just need to see your products. He must be able to imagine himself using your products. You need your eshop to see people using your products and feeling great about it. Automatically the human brain, in the advertisements it sees, identifies with the models who present the product and wants to feel as wonderful! By having photos of real people presenting your products, not only in your eshop but also in your social media posts, you make the user imagine that they are in their shoes, thus increasing your chances of selling.
For this reason, product promotions on Instagram by influencers have also increased dramatically. Because these people upload photos and videos showing and describing how fantastic they feel using the product. Followers are immediately convinced, since they have a positive product review from someone they trust and they want to buy it too so they can feel as good!
Start selling today
There are many more "tips" that are widely used by hundreds of websites and they work at a huge rate. Look at your competition. Browse their eshops and see what they are doing. Get ideas on product presentation, and see if they can be applied to your own marketing strategy.

Always remember that if you have done all of the above, over time you will see an increase in your eshop sales. Give your brand time to be recognized and make sure you provide your audience with the information they need to trust and "bond" with you.
Also, always remember that even if you are running paid ads on Google and social media, there will always be more powerful competitors investing thousands of euros to promote them. Set achievable goals, take slow and steady steps and you can be sure that you will definitely get long-term results!

Contact us today to promote your business on Google and social media.