Instagram may have started as a social media platform for sharing photos and videos, but today it is one of the most powerful marketing channels of our time. Below are successful tips for business instagram profile one and it is a useful tool to promote your business content, run ads and at the same time communicate with your customers. To make all this work, you need to follow some first steps that will help you to enter the Instagram Business world in a dynamic way.
Before you take any step you should determine the Targets of your business. What do you want to achieve through Instagram?
Increase in sales
Building a close relationship and interaction with your customers
Recognition of your business etc.
Once you've set your goals, you're ready to take your first steps into the world of Instagram Business.
Tips for a professional instagram profile:
Create your profile.
Name: it should be short and contain an important keyword that defines what you do.
Bio: Your CV should be short and concise with a few key words describing the business's subject matter. What it's about.
Creating Story Highlights
They organize your profile, giving it a more professional and uniform first look.
* The cover images of Highlights stories are in fact the signboard of what they contain and should match the colours, fonts and philosophy of the business.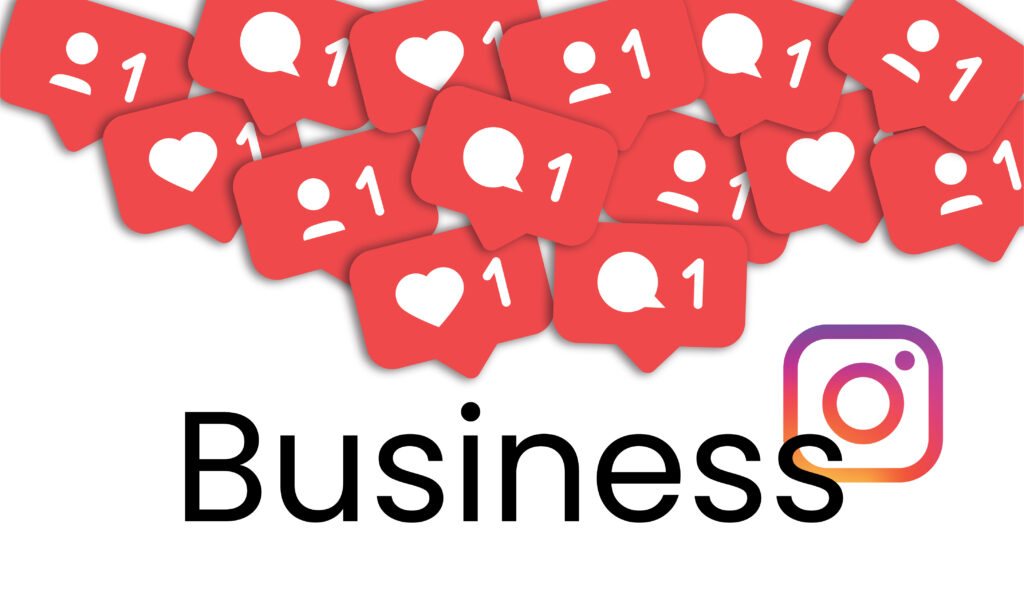 Post creation
To create a Post you need to know where it is addressed! What audience do you want to reach?
Every time you share a post? There should be consistency in frequency
Your profile is largely shaped by your posts. So it would be good to have a uniformity in terms of style and presence. For example, using a specific filter on each post would help to achieve this goal
The captions on the photos help a lot because they give an explanatory character and complement the photos
Caption (The text below the Posts)
Here the key message should be in the first few lines.
Using emoji is essential to give a character a more friendly and direct look.
The use of questions also helps to communicate with followers and creates an interaction which is one of the main goals.
You can also @mention some influencers involved in your industry.
The #hashtags are essential, which of course you should choose according to your needs and your business.
* In each Instagram post you upload you can add up to 10 photos (carousels) or videos.This way, you share rich material for your business and transmit the right messages to your followers.
Next tips for a professional instagram profile:
Creating stories
Instagram stories are also very important and while they only last 24 hours, they are one of the most important ways to reach your audience. It's no coincidence that 1 in 3 Instagram stories comes from a Business account. Essential for interacting with your followers is the use of links and questions.
Create Insta Video (IGTV)
These are long videos (up to 10 minutes) and that's why you can get closer to your audience and keep them interested in order to gain followers and customers. Importantly, the image before the video and the first few seconds of the video should present the overall content in such a way that you can convince your audience to watch it in full!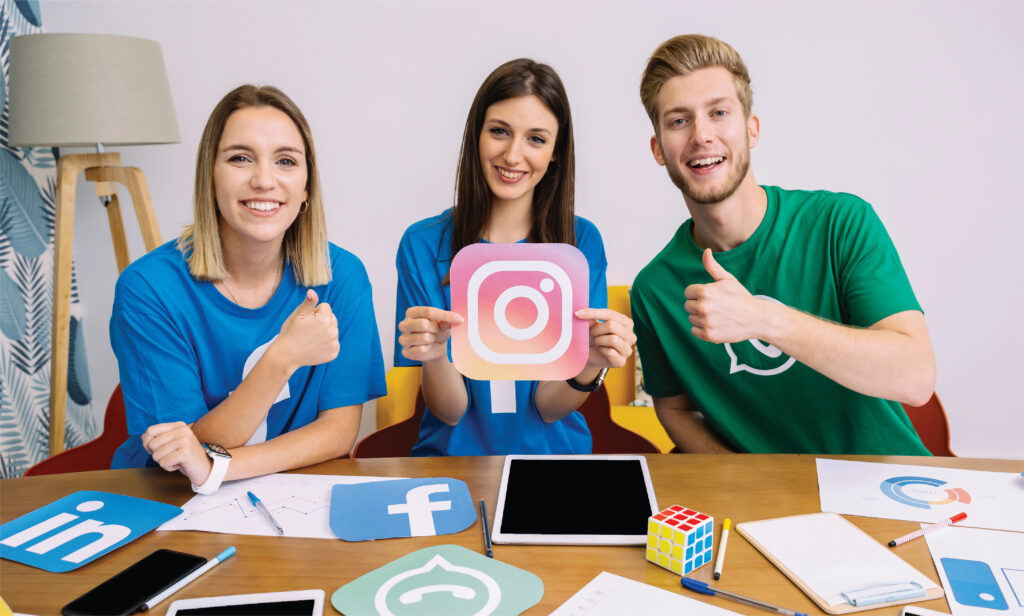 How to gain followers!
Advertisements and Giveaways
Follow (without exaggeration) businesses with a similar scope and communities that could be your future customers
Use and follow accounts with hashtags that represent you and that you like
Upload a separate, original content. Either useful content or "fun" content that will make followers feel good emotions
Put captions on Posts, don't upload without description
Interacting with others. Like, comment and generally be active and not just a follower
With various applications you can see which users are following you back, who has unfollowed you recently and other useful information. But these applications should be used in moderation, without excess. If instagram notices excessive activity in follows/unfollows then there is a possibility that they may suspend your account for some time.
These were the first steps to a successful profile! Now you're ready and well-read on how to create your Instagram Business Account and how to get followers! Have a great creative start!
There are many other tips and advice for a professional instagram profile that we can give you or even take over the management and promotion of your account. Contact us for more!
If you want to learn more about a uniform social media profile, you can read our article "Instagram Grid Layout"
images: freepik