Social Media Management: Stand out in the digital world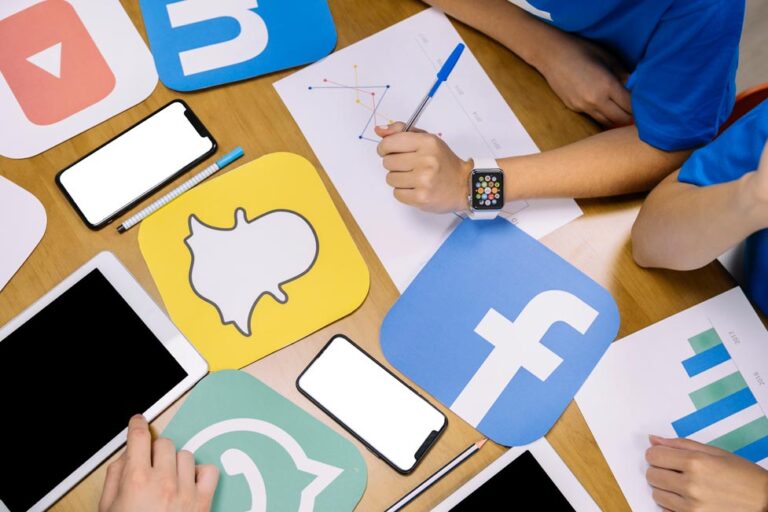 Nowadays more than 59% of the world's population and in Greece more than 70% of its total population use some social media application such as Facebook and Instagram.
One can easily see that our communication now, whether of a personal or professional nature, is:
➤ Easier
➤ Reach a wider audience
➤ It has a greater chance to communicate, thoughts, products and services if we speak as a business.
Find your direction in the digital world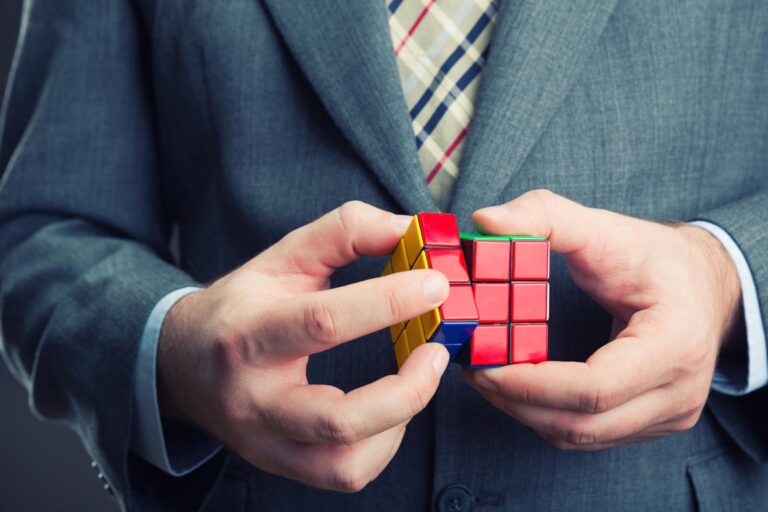 Even with this convenience given to us, however, due to the information overload created by it, one can easily get lost in this volume of information, which can be disastrous for a store looking for a strong image in the digital world.
That's where an expert in the field with knowledge of application algorithms and their technical issues can prove useful. Someone who will be able to work with the hardware you have and upgrade it visually through:
➤ Appropriate graphics creation,
➤ Communicative through brand awareness
➤ Even more targeted through digital marketing and the right strategy.
Our team guarantees your business the strong and reliable visibility you are looking for on social media through content creation
More specifically, our services include:
• Social Media Strategy
• Business account creation
• Social media pages configuration


• Graphics creation and photo editing
• Post content on Facebook and Instagram
• Copyrighting
- #Hashtags
- brand strategy
• Check and optimization of your social pages
If you are interested in the above, we offer you a great social media management offer at the link below:
https://digitalpro.gr/prosfora-social-media-posts/
In addition, you can contact us to get your quote on a service deal made especially for you and your business.