The articles are important for the SEO (Search Engine Optimization) and Google ranking.
Search engines such as Google reward websites that provide quality, rich and updated content. Your articles can help improve your website's SEO if they provide information useful to users, are quality written and offer unique content.
Frequency of posts
By regularly publishing new articles on your website, you can boost your presence in search results. Frequent updates with quality content can improve search engine credibility and trust in your website. This can lead to better search result rankings and, by extension, more visitors coming from Google searches.
However, posting frequency is not the only criterion for SEO. Quality of content, consistency of topics and value to users are equally important. Also, promoting your content through social media, referrals from other websites and general networking strategies can help increase your website traffic.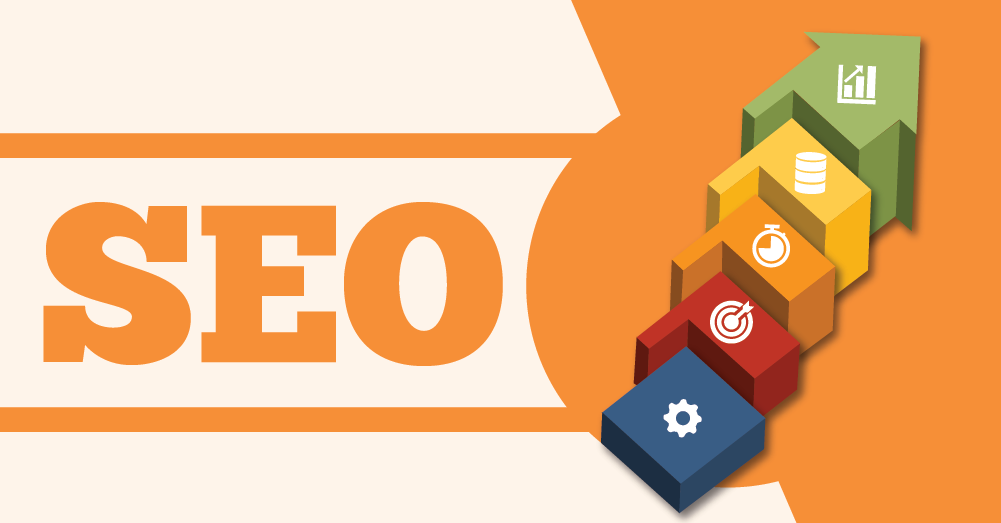 High quality articles
In summary, it is important to periodically upload high-quality articles to your website to improve your SEO and Google ranking. However, the frequency depends on the nature of your site and the type of content you provide. Focus on quality, consistency and value to users and adjust the publishing rate according to your goals and resources.